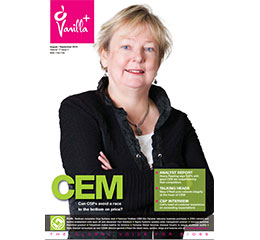 VanillaPlus Magazine Feature Interview

Nakina CEO Mary O'Neill is featured one the cover of VanillaPlus magazine. Read why network integrity is the firm foundation on which all CEM is built. Download a copy.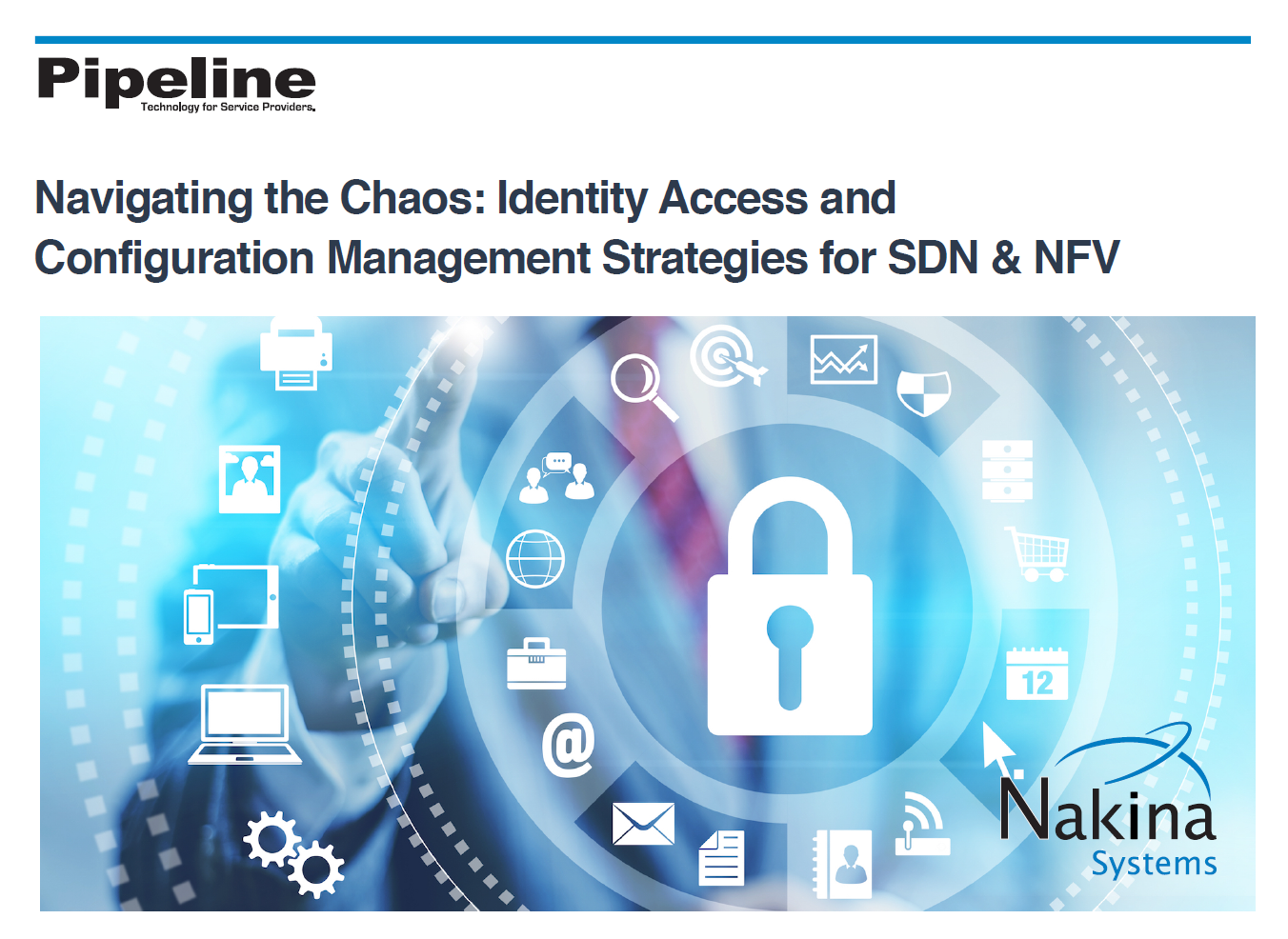 Free eBook

In collaboration witth Pipeline Publishing, Nakina is pleased to offer a new complementary eBook. Dowload a free version and read about some of thet identity and configuration management challenges created by NFV and SDN.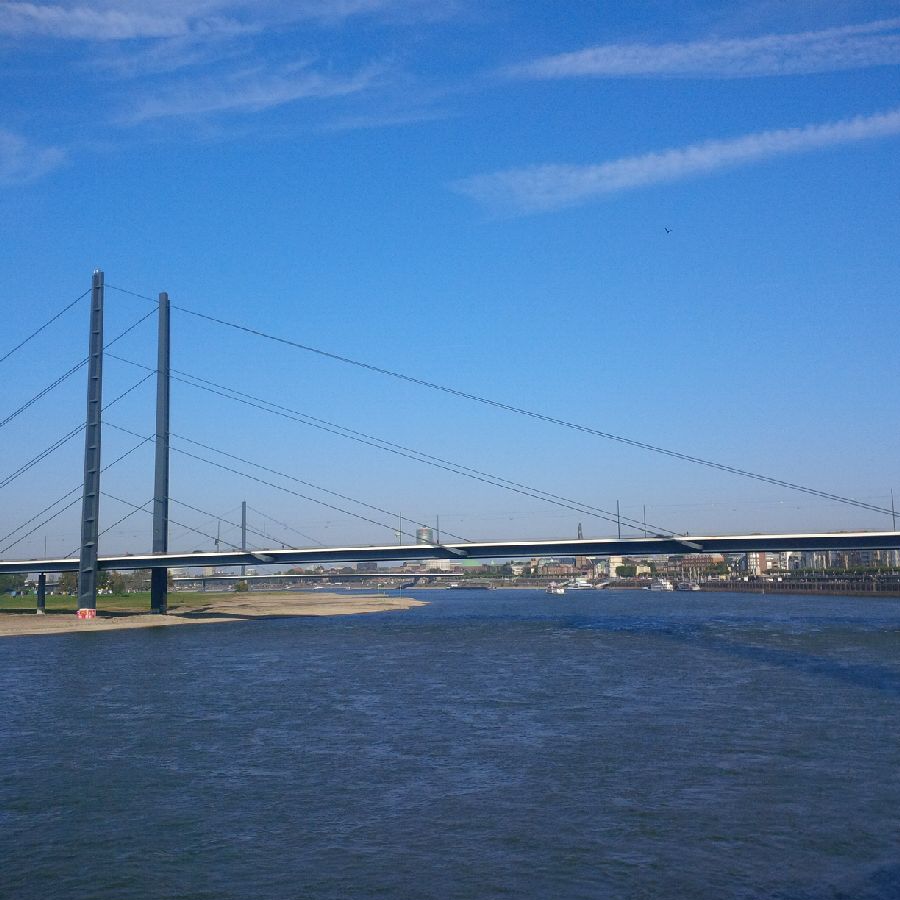 The Long Cybersecurity Journey
Nakina participated in the recently held SDN & Openflow World Congress event in Dusseldorf, Germany. Read about our observations, and why cybersecurity remains a long journey, in our blog.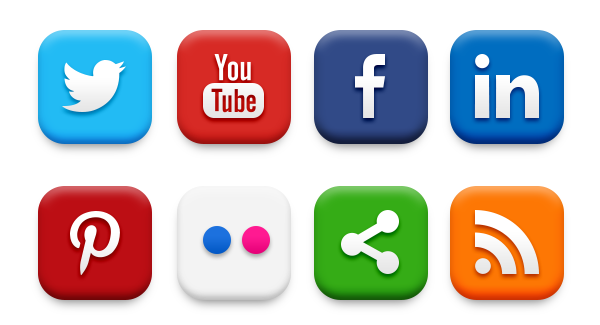 Protect Your Network and your Brand

Companies rely on social media to manage and maintain their brand, andd to reach customers. Download the solution brief from our resource center; learn how NI-GUARDIAN protects access to shared social media accounts.
Securing the Network Virtualization Evolution
View our latest videos covering SDN, NFV, network security, orchestration and more.
Announcement


Nakina's NI-DEFENDER Secure Network Auditing Platform is a finalist for a Fierce Innovation award. Nakina was recognized in the category of network security for attack detection, prevention and protection. Finalists' applications were reviewed by an exclusive panel of executives from major telecommunications companies including U.S. Cellular, Cablevision, Verizon, TeliaSonera, Comcast, Sprint, and T-Mobile.
Did you know?


Privilleged insiders are the cause of over 70% of all cybersecurity breaches. Some recent high profile breaches demonstrate that service provider networks are no longer immune. Get a first-hand view of NI-GUARDIAN, our privileged identity access management solution, in product demonstration videos available from our website.

Managing Service Models and Templates

Managing service and data models will be key for NFV and SDN automation. Service models will be increasingly complex, traverse multiple network structures, and be changing more frequently than ever before. Learn more about how NI-CREATOR helps define, compile, and manage end-to-end service models..
ABOUT US
Nakina offers a suite of Network Integrity applications for managing, securing, and optimizing physical and virtual networks. Nakina's applications are built upon our Network Integrity Framework - open and modular software platform that abstracts network complexity, normalizes multi-vendor management, and bridges the physical and virtual worlds for Management and Orchestration systems. Our software is proven, trusted and protects the world's largest and most important networks.
Copyright © 2002-2015 Nakina Systems -
All rights reserved